Moderator: Admin.
1 post • Page 1 of 1
Topic Rating:
having a clearout of gear I'm not using anymore
1. Maxcatch premier 5 weight 9 foot fly rod. comes with a vision Koma fly reel with spare spool. Has a Rio 5 weight forward line and snowbee 5 weight double taper line. Includes case. $130 ono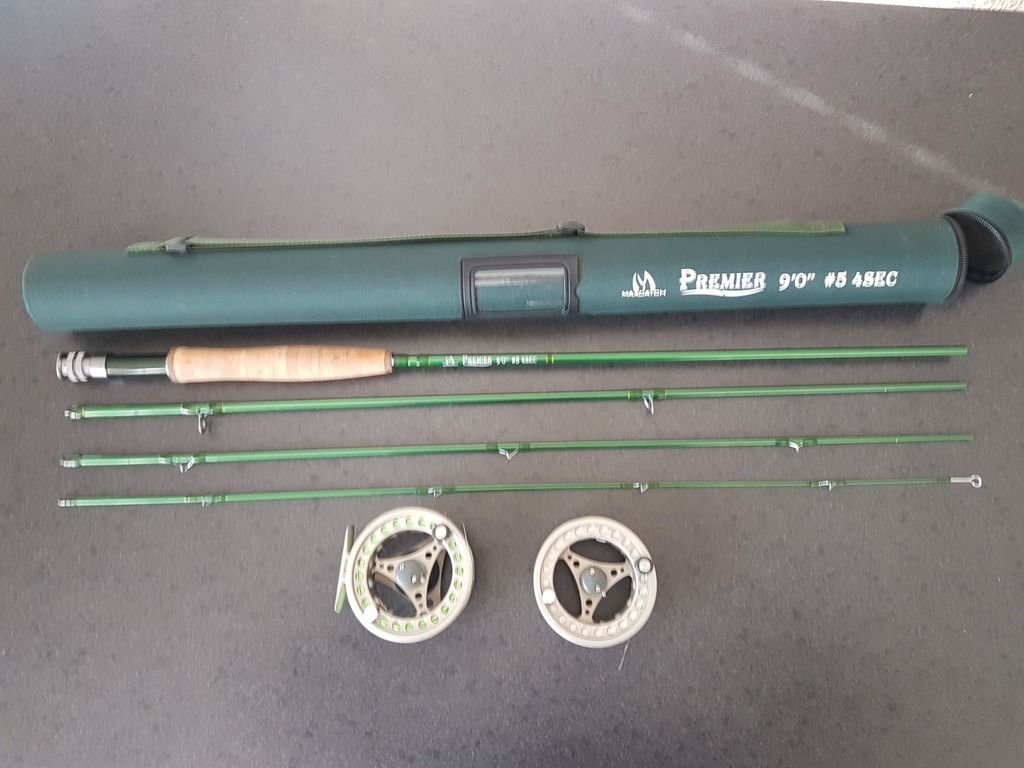 2. Maxcatch Ultralite 2 weight combo. includes a 6 foot 2 weight rod, reel, line, cloth bag and tube. $90 ono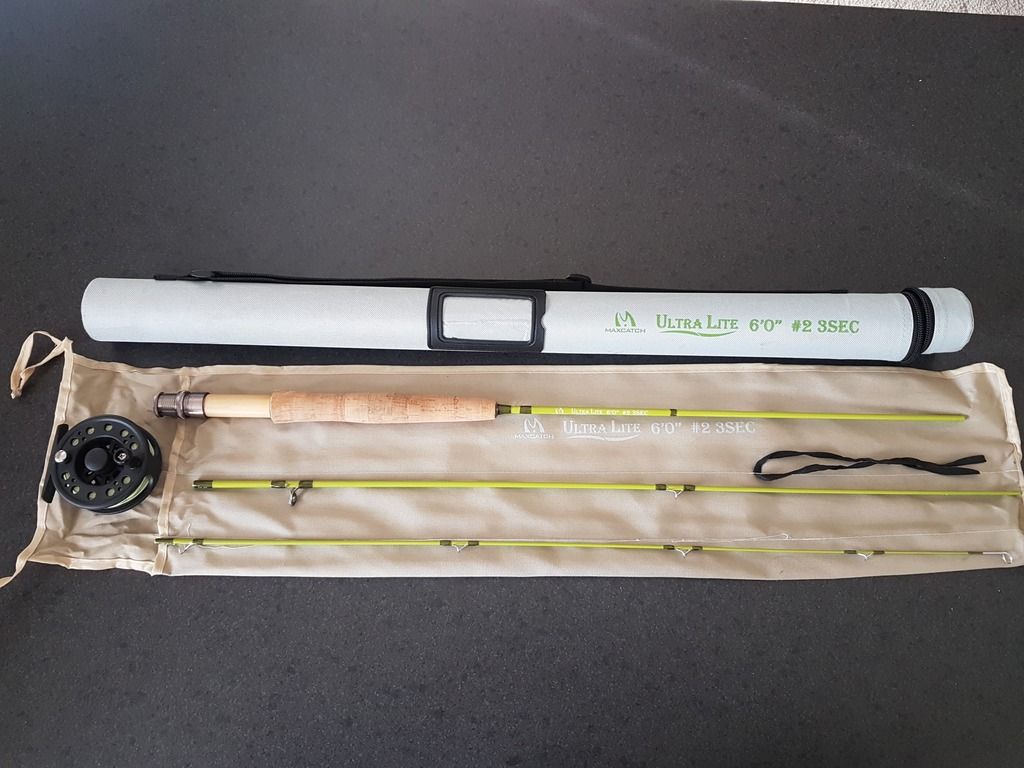 3. Bulk lot of tying gear. Includes a vice, 4 x whitings half capes, dry and nymph hooks, various tools and other tying materials as well as a beginners tying book. Great starter kit for beginners $250 ono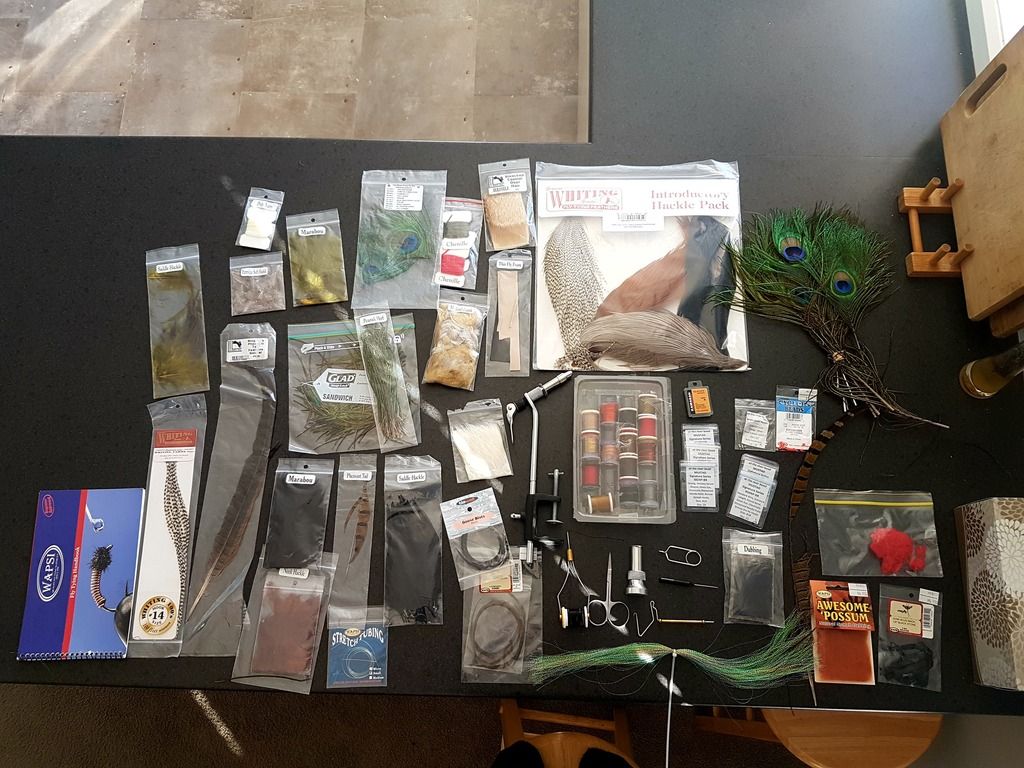 Located in Kempton, but travel into dowsing point daily
Mullet Hunter
Posts: 159
Joined: Sat Apr 20, 2013 9:10 am
---
Return to Buy, Sell, Trade....
Who is online
Users browsing this forum: No registered users and 1 guest
In total there are 29 users online :: 2 registered, 0 hidden and 27 guests
Most users ever online was 115 on Sat Aug 18, 2007 9:20 am

Registered users:

Google [Bot]

,

Yahoo [Bot]




Legend :: Administrators, Global moderators